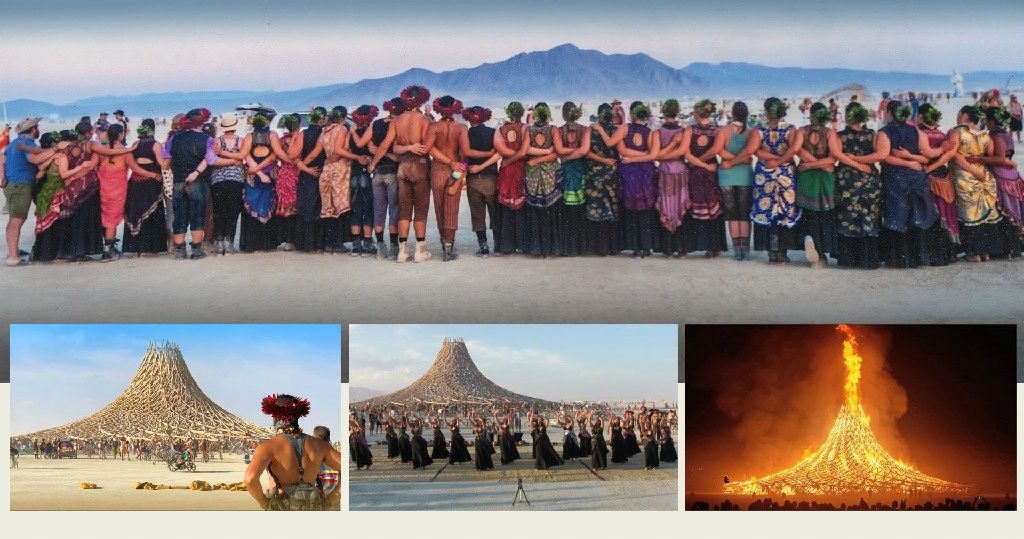 'I Mua', is Hawaiian for 'moving forward'...and for Kumu Patrick Makuakane I Mua is how he approaches his Hawaiian heritage and passes it forward while always demonstrating respect for the history and ancient traditions.

2018 was a year of I Mua as Patrick promoted opportunities for Hula to be shared in unexpected places, such as the streets of New York City, San Quentin State Prison, and the Burning Man community of the Black Rock desert.

Managing five cameras during six days of shooting and four full performances, Storyteller created performance videos and video backgrounds for the Na Lei Hulu 'I Mua' performances at the Palace Of Fine Arts in San Francisco.