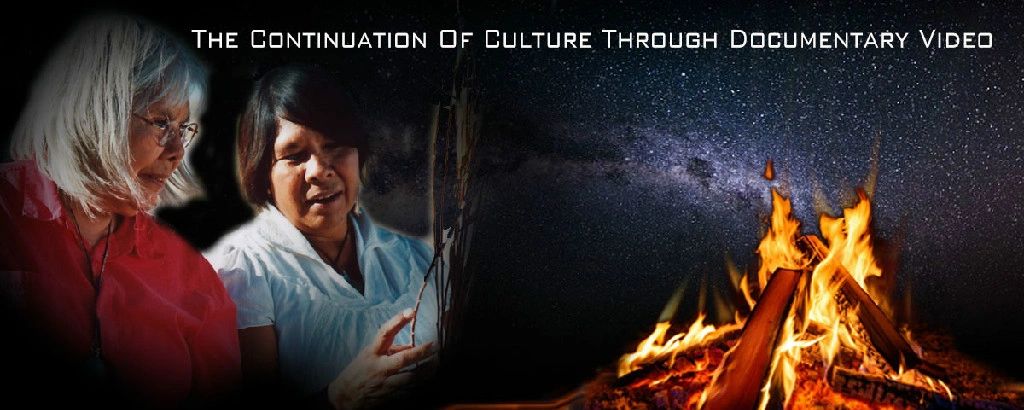 On-Location Cultural Documentaries
Established in 1991, Storyteller is committed to assist cultural organizations in building community support and keeping their voices strong. Storyteller is experienced in working closely with culture bearers and cultural leaders to preserve cultural resources and provide resource access within the community.
Video and audio documentation of oral histories, special events, broadcast and non-broadcast documentaries, archival/retrieval consultation for community access, are all part of the work of Storyteller. The goal of Storyteller is to assist the continuity of culture for communities that have lost their land base or are separated from their traditional lands.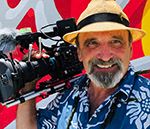 Wallace Murray is the founder of Storyteller and has over 40 years experience in producing and directing film and video projects. He has an academic background in California and American History/Humanities as well as an advanced degree in Education with an emphasis in Media Production. Some of his recent work includes documentary videos for the State of California Capitol Museum. Storyteller's Documentary releases of Grandmother's Prayer, and Gather Together have both been official selections of the San Francisco American Indian Film Festival. Both films feature master basket weaver and storyteller Julia Parker; Coast Miwok/Kashia Pomo. Since 1998 Wally has produced documentary videos for Na Lei Hulu I Ka Wekiu with Kumu Hula, Patrick Makuakane.